Embrace the evolution of home construction with LYFIO
Whether you're a discerning homebuyer or a savvy B2B developer, choosing modular construction for your housing projects is a decision rooted in foresight and innovation.
For our esteemed B2B partners, LYFIO offers a host of unparalleled advantages: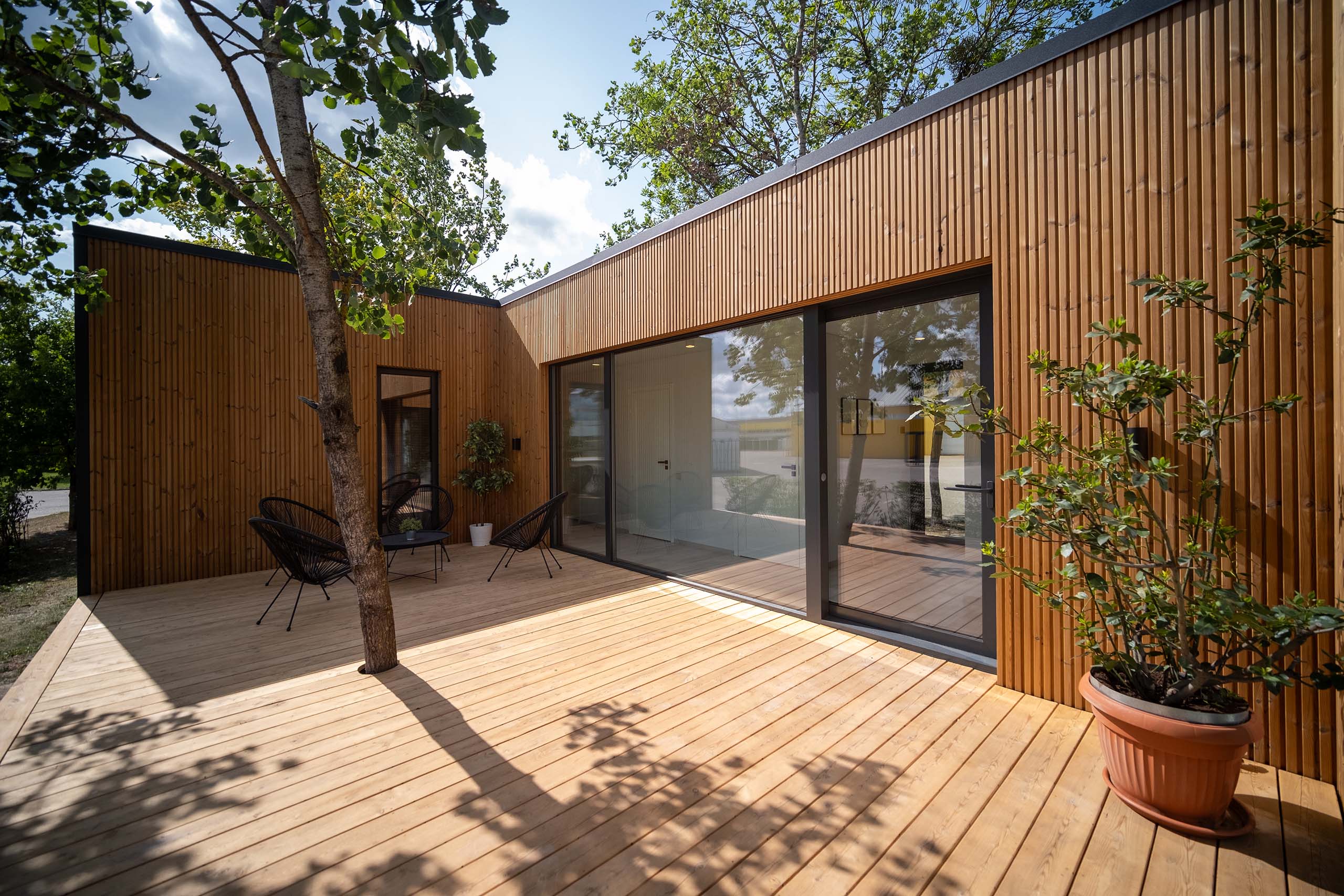 Elevate your housing projects with modular construction that exceeds expectations. Choose LYFIO for homes that stand as a testament to quality, compliance, and visionary design.