The author of the idea of LYFIO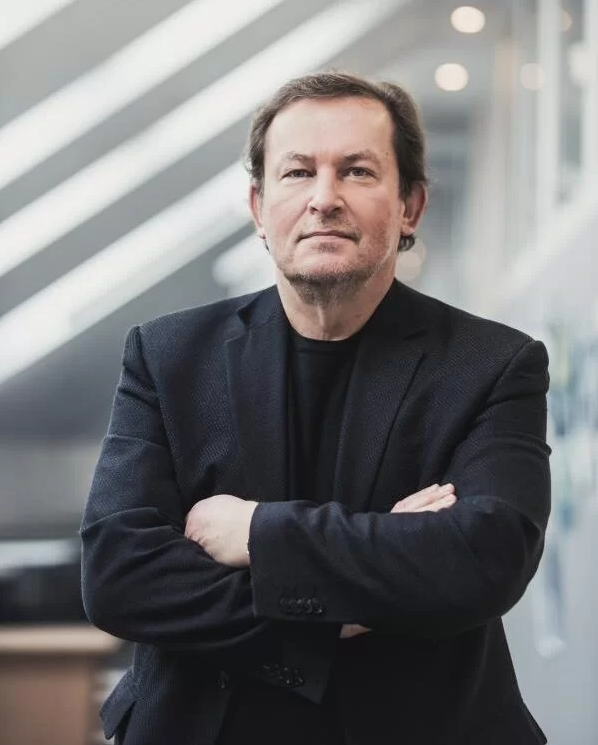 The architectural idea of a modular house is based on the desire to create a small-scale dwelling that harmoniously combines internal spaces and the environment.
The house project is intended for both young families and seniors. It can be a great "first" home, or a "second" to escape from the hustle and bustle of the city. It is built both in an urbanized environment and in nature. It is a sustainable and economical housing whose rational interior spaces are complemented and connected by a spacious outdoor terrace.
The house can stand on foundations of different heights, so it can be adapted to the natural terrain without changing it.
This house is easily adapted to the plot, as its mirror plan is also possible. Its planned spatial structure can be easily expanded by introducing additional modules, and when changing the place of residence, it can be easily moved together.
It can be supplemented with a carport or an outdoor inventory storage module when adapting to the plot as desired. Each modular house can have a different exterior material finish, using different types of wood paneling, composite panels, titanium zinc or corten sheets.
Floor-to-ceiling windows extend the communication spaces inside the house to the terrace and natural surroundings. The minimalist interior is implemented using organic products and can have different material and color finishes as needed. Each house can be supplemented and completed according to individual needs by adding smart technology to its equipment.
The Manufacturing partner of LYFIO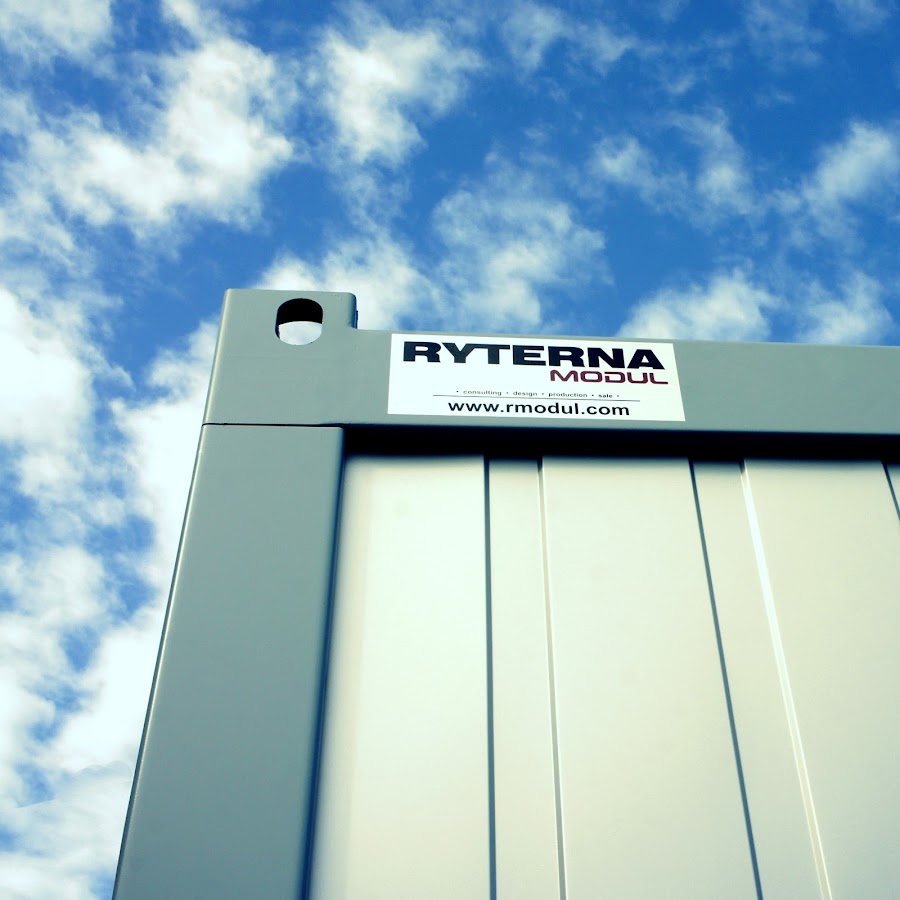 Despite the fact that LYFIO has been launched as a branch of Ryterna Modul, we wanted to work with a capable and reliable partner/market leader. 
At Ryterna Modul, they specialize in prefabricated modular buildings, modular homes, containers, and more. Their team of 250+ professionals with experience in engineering and manufacturing is able to support us with our demanding LYFIO project and if we would need a lot of manufacturing space they have more than 23.000 sq.meters of production space!
Their specialists have the opportunity to deepen their knowledge in Lithuania and abroad. Thanks to these skilled workers and collective know-how, Ryterna Modul ensures the highest quality of its products. 
They constantly innovate and upgrade our processes in order to bring cutting-edge solutions to the modular building industry. With over 20 years of experience in Lithuania, Finland, Sweden, Norway, Germany, Belgium, Poland, Latvia, and Iceland they gained many loyal clients and reliable partners.